Piper PA-18 Super Cub MICRO Vortex Generator Kit
New Improved design for the PA-18 and PA-12
Includes VG's on the bottom of stabilizer which provide
Full-Span elevator authority and improve controllability.
Also adds wing VG's forward of fuel cells which provide
full-span airflow over the wings. Upgrade kit is available.
Stoddards is very proud to carry the Micro Aerodynamics VG kit. We feel this is a must have if you are a Cub Owner.
This Kit allows you so slow up your Cub to 27 mph in full flaps configuration. Think of the possibilities!
Stoddards has the lowest price you will find. We also have the expertise to support you after the sale. Stop by or contact us for more info.
Kits also available for Piper J-3, PA-11, PA-20, PA-22, Maule, Champ, Citabria and Husky for
Also Available Now
Cessna 170 A,B 172, 175 A,B,C 180, 182 Series + 185
(8% Reduction in Stall Speed)
Piper Cherokee PA-28 (All Hershey Bar Wing Models) $1450.00
(5% Reduction in Stall Speed)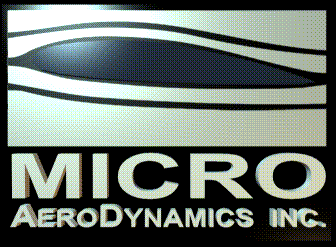 Follow this link for more info the Micro Vortex Generator Kit